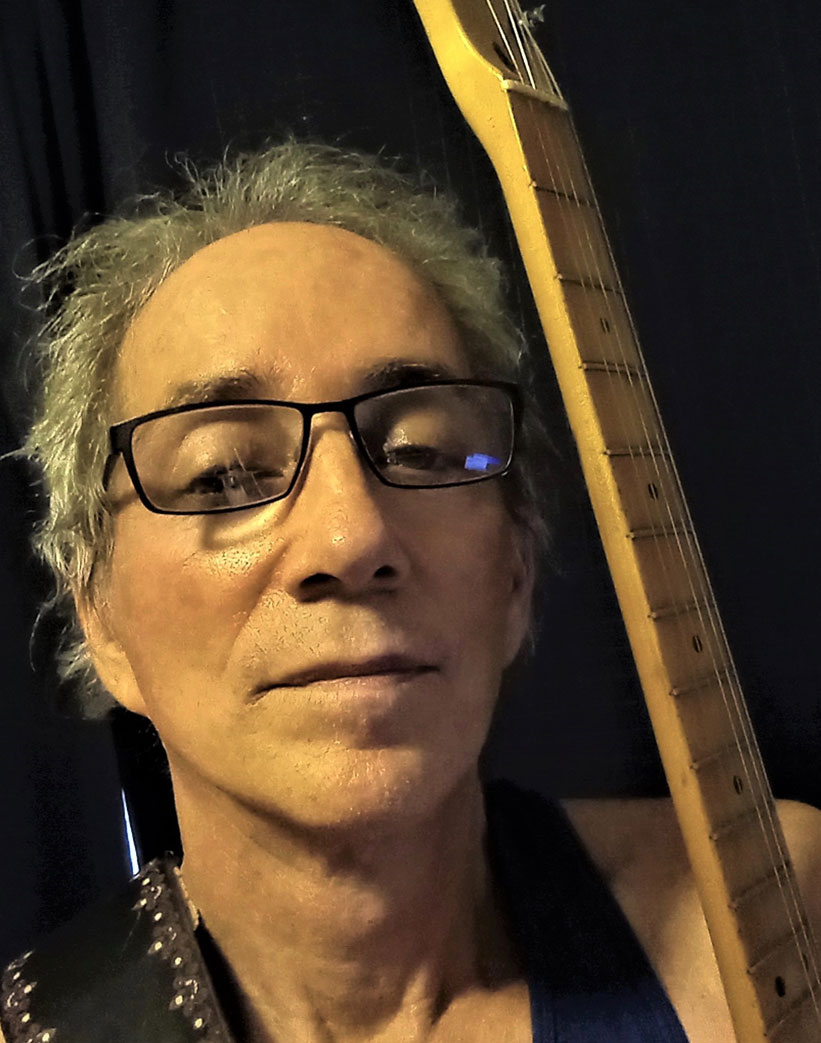 Michael Ray FitzGerald, PhD, is a musician, media scholar and former university instructor from Jacksonville. He is the author of four books including the award-winning Jacksonville and the Roots of Southern Rock. He has a master's degree in media history from University of Florida and a doctoral degree in film and television from University of Reading (UK).
He started writing music criticism in the mid-1980s for Jacksonville's Southeast Entertainer and went on to write for more than 30 local, national and international publications including the Historical Journal of Film, Radio and Television.
> Michael Ray FitzGerald Curriculum Vitae
PRESENTATIONS & SIGNINGS (2023)
Tuesday, March 21 (5pm) - Southpoint Rotary Club (Athenian Owl Restaurant)
Tuesday, April 11 (10am - 2pm) - San Marco Bookstore, 1971 San Marco Blvd.
Thursday, April 20 (4-6pm) - Book Loft, 214 Centre St., Fernandina Beach
Saturday, May 13 (1-4pm) - Book Loft, 214 Centre St., Fernandina Beach
Thursday, June 29 (6:30pm) - Beaches Museum, 381 Beach Blvd, Jax Beach
Tuesday, August 1 (6pm) - Willowbranch Library, 2870 Sydney St.
Fitzgerald has written for the following publications: